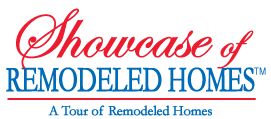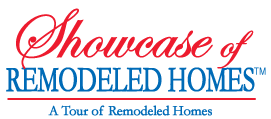 EVENT INFORMATION
October 5 & 6, 2019
Noon to 5:00PM both days
Homes are located in the Sioux Empire.
ABOUT THE EVENT
This event is held in conjunction with the Outdoor Living Showcase. This is a valuable event for anybody who has remodeling or building plans in the future, offering the opportunity for attendees to see how local remodelers have worked within existing constraints of a home to produce new and vibrant living spaces.
TICKET INFORMATION
Admission is $5 per person, with children two and under being free. Just one ticket gets you into all projects on both the Showcase of Remodeled Homes and the Outdoor Living Showcase. Tickets are available for purchase (cash or check only) at any of the homes during event hours and must be validated before entering.