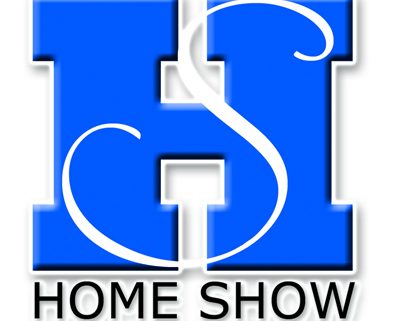 Join us this year for the 2nd Annual Homemade Craft Fair & Vendor Marketplace!
Booths are sold on a first come first serve basis for Homemade and Direct Sales vendors. Booths will be located on the second on the floor.
Registered Vendors
🛍Chalk Couture
🛍Deb's Downhome Delights
🛍Beard BQ Sauce
🛍LipSense
🛍Scentsy
🛍Ruby Ribbon
🛍Pampered Chef
🛍Tupperware
🛍The Little Candle Shop
🛍Joan Muller Lyon Norwex
🛍Park Lane Jewelry
🛍Generation 3
🛍Arbonne Independent Consultant
For more information or for a contract please contact Justynne Carsten the Events & Marking Director at 605-348-7850.