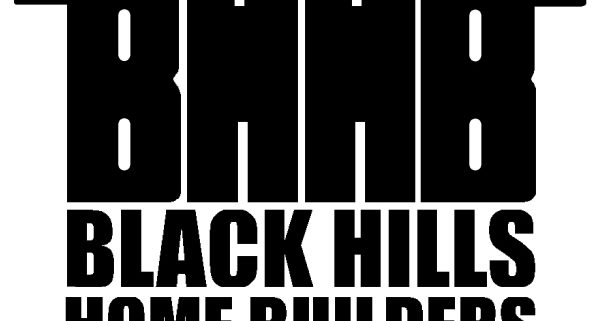 Join Saturday, February 22, 2020 at 2:00pm for Registration at Thirsty's, and crawl your way through 5 downtown bars, with your end location being the Rushmore Hotel where your final card will be drawn, with a Live Auction starting around 5:30pm at the Rushmore Hotel.
ONLINE DONATIONS CAN BE MADE VIA BLACK HILLS AREA COMMUNITY FOUNDATION
This event is a fun way to help raise money for a good cause – plus, you have a chance to win cash prizes and bid on some great auction items! Donations are also being accepted for the live auction.
The total amount we have raised since we started in 2013 is $123,870. Last year we raised a record breaking number of $41,948 which was split between Aryonna Wipf and Dustin Wurdeman.
Help us make this fundraiser an even bigger success by showing up to support the fundraiser and/or donating items for the live auction!